Land For Sell In Borisana
Borisana, Ahmedabad, Gujarat (View Map)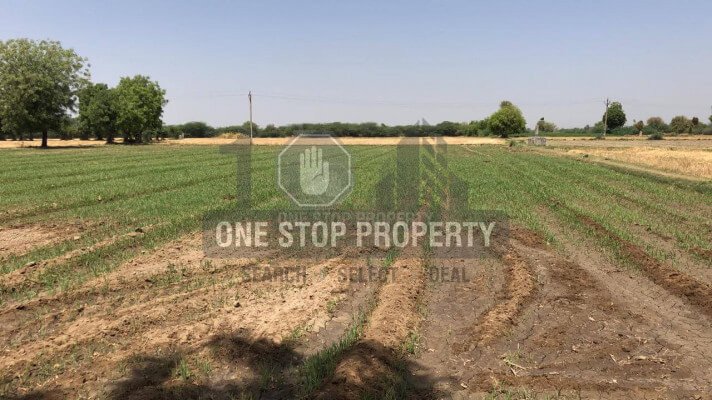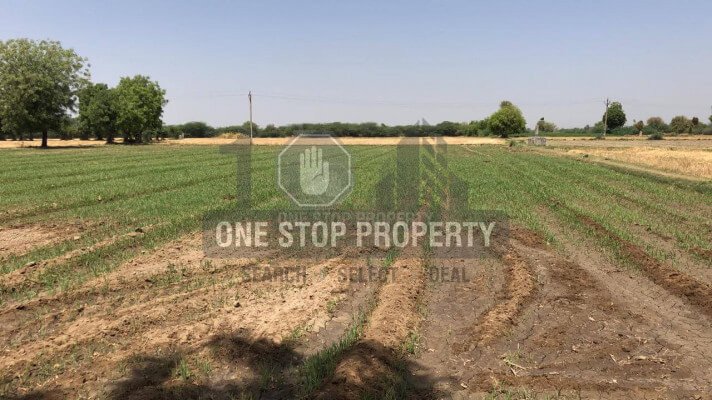 Sell
Call For Price
Property Details
Electricity Availability Yes
Width Of Road Facing Land 5 mtr.
Electricity Availability 24 Hour Available
Water Availability 24 Hours Available
Location Details
Landzone Agriculture Land Zone
Transaction Details
Transaction Type Resell Property
Land Type Old Tenure (Juni Sharat)
Remarks
Land space of 17 Bigha is available for Sell in Borisana, Ahmedabad. Property is connected with all major places.
Related Land for Sell in Borisana